IHVN Ethics Committee
Introduction to the IHVN Ethics Committee
The Institute of Human Virology, Nigeria (IHVN) Ethics Committee stands as a vigilant guardian of ethical research practices within the realm of healthcare and medical investigations. Established with a steadfast commitment to upholding the highest standards of ethical conduct, our committee plays a pivotal role in ensuring the welfare, rights, and safety of research participants.
Purpose and Role
The primary mission of the IHVN Ethics Committee is to serve as a robust ethical safety net for all research endeavors conducted under the umbrella of IHVN. We are dedicated to meticulously evaluating research protocols, studies, and investigations to ascertain that they adhere to internationally recognized ethical principles and guidelines.
 Key Objectives
 Research Participant Protection: A paramount focus of the IHVN Ethics Committee is safeguarding the rights and well-being of research participants. We diligently assess protocols to guarantee that they incorporate comprehensive measures to protect the dignity, privacy, and physical well-being of all
individuals involved in the research process.
Ethical Integrity: We meticulously examine research proposals to ensure they are founded on principles of integrity, transparency, and scientific rigor. This includes evaluating the methodology, data collection procedures, and potential impacts of the research on participants and the broader community.
 Informed Consent: The IHVN Ethics Committee places significant emphasis on informed consent processes. We assess the clarity, comprehensibility, and voluntariness of the informed consent documents, ensuring that participants are fully informed about the nature and implications of their participation.
Balanced Risk-Benefit Analysis: Our committee conducts rigorous assessments to ascertain that the potential benefits of the research outweigh any potential risks or discomforts experienced by participants. This critical analysis aids in determining the ethical viability of proposed studies.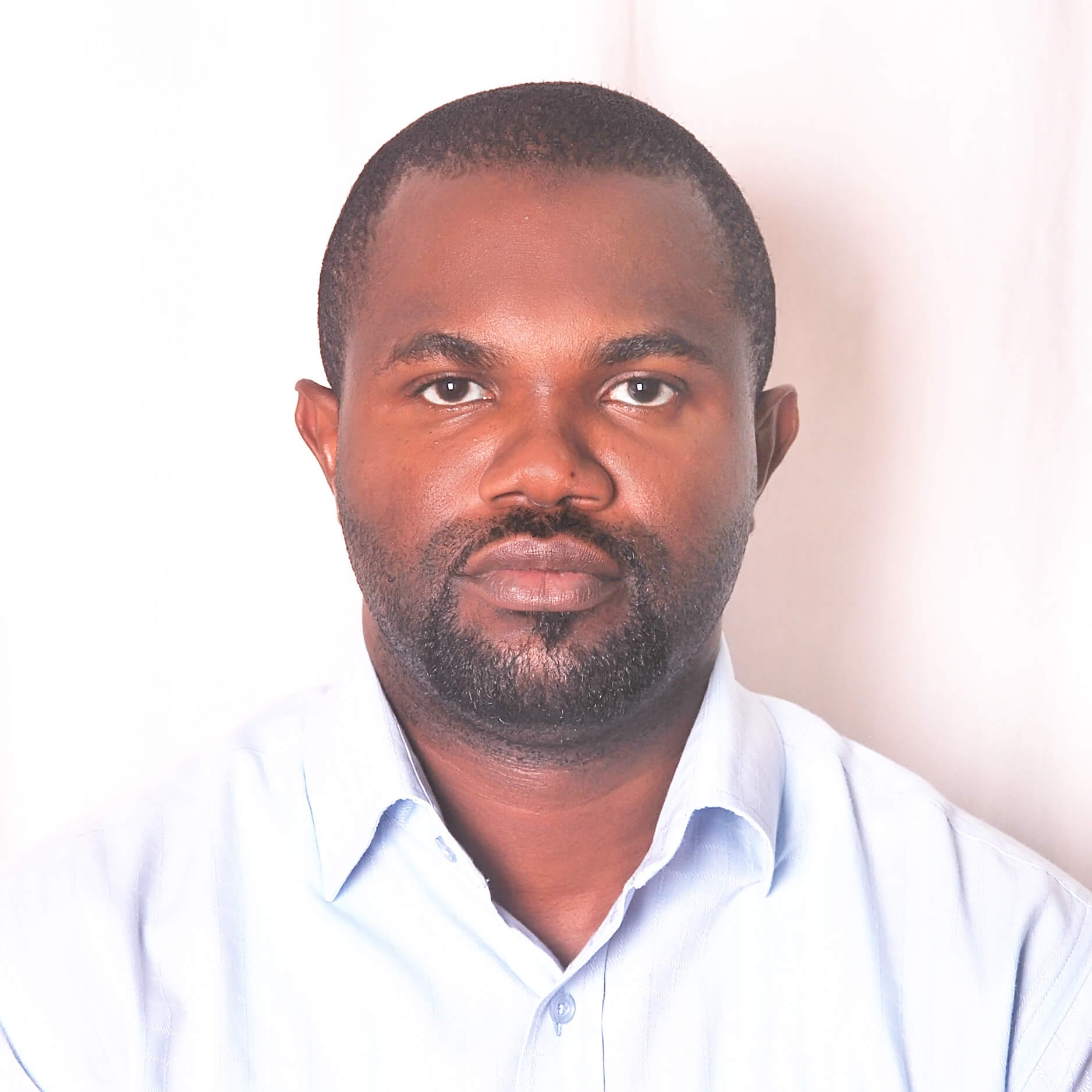 Compliance with Ethical Standards: We insist on adherence to established ethical guidelines and principles, including but not limited to the Declaration of Helsinki, Belmont Report, and the International Conference on Harmonisation (ICH) guidelines for Good Clinical Practice (GCP).
The IHVN Ethics Committee operates with an unwavering commitment to fostering a culture of ethical research within IHVN and the wider research community. We serve as partners to researchers, providing guidance, feedback, and oversight to ensure that ethical considerations remain at the forefront of all research endeavours.
We invite researchers to engage with us in this crucial journey towards advancing knowledge while upholding the highest ethical standards. Together, we can contribute to a more just, equitable, and responsible approach to scientific inquiry.
Application Submission for Research Protocol Review by IHVN Ethics Committee
Dear Prospective Applicant,
We commend your commitment to advancing scientific knowledge and ethical research practices, and we look forward to the opportunity to collaborate with you in this endeavour.
To initiate the application process, please ensure you provide the following essential documents:
Completed Application Form: Kindly fill out the IHVN Ethics Committee Application Form, available on the "application portal" on this website.
Research Protocol Document: Your comprehensive research protocol, which should include details on the background, objectives, methodology, anticipated benefits, and potential risks of your study.
Informed Consent Form: If applicable, please submit a detailed informed consent form for participants, ensuring that it is ethically sound and in compliance with international standards.
Participant Information Sheet (PIS): If applicable, please provide a Participant Information Sheet that outlines essential details about the study for potential participants.
Relevant Supporting Documents: Include any additional documents or references that may be pertinent to the understanding and evaluation of your research protocol.
Kindly ensure that all submitted materials are in English and adhere to ethical guidelines and standards.
We would like to inform you that our Ethics Committee endeavours to provide timely and comprehensive feedback. We aim to respond to all applications within a period of two months from the date of submission and this time will be significantly shorter (2 weeks or less) for unamended ethical renewals and a month or less for expedited protocol reviews. However, the modality of review and feedback time of your protocol is adjudicated by the ethics committee on receipt of your application.
Should you require any further clarification or have specific inquiries regarding the application process, please do not hesitate to reach out to us via [email protected]
Thank you for considering IHVN for the review of your research protocol. We look forward to the possibility of collaborating with you in promoting ethical research practices.
All new protocol applications should be sent through this link: https://forms.gle/f3UKEmFxBkiHUrrC9
For submission of yearly continuing reviews, protocol amendments, safety event reporting, questions and clarifications and all other forms of correspondence please email the address: [email protected]
Submission of unamended Ethical renewals should include a cover letter, report of your research activities in the last year and submission of current GCP and HSP certificates of all investigators of record involved in the study.