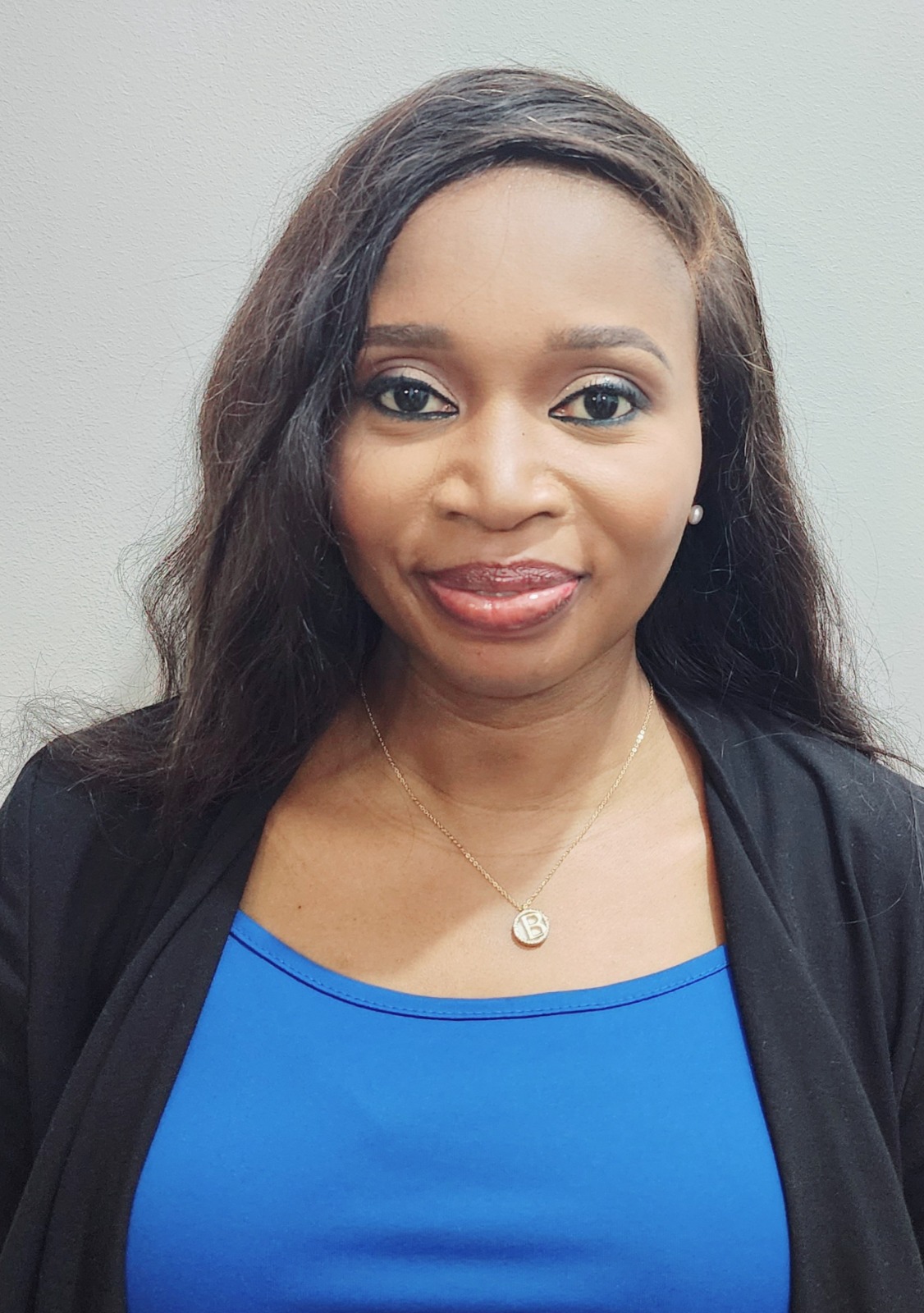 Brief About Bang Rwang
Biography
Bang Rwang is the Learning and Development Manager under the Program Coordinating Department. She oversees the implementation of high-quality training sessions and meetings, as well as other developmental enhancements, and coordinates internal and external capacity building.
Her duties include logistics, training schedules,   and working with various  teams to coordinate and implement strategies to advance learning in a supportive  environment. Her responsibilities include documenting and selecting scholarly publications from IHVN-funded research initiatives to preserve knowledge. . She works to encourage accountability and high-quality service; advancing IHVN's sustainability and ensuring that policies, guidelines, and standard operating procedures related to learning and development are followed.  She also disseminates information  about learning and other facets of development.
She has a Master's in International Affairs and Strategic Studies from the Nigerian Defense Academy NDA, Kaduna, Nigeria. Bachelor of Arts in English, with emphasis in Literature from the University of Jos, Plateau State Nigeria, and several certifications. Bang is also a member of several professional bodies and has attended several Trainings and Conferences. She brings experience in education learning trends, scientific literature/communication, knowledge translation, reviews, and evaluations.
Bang is passionate about in-depth learning  event planning and love for family.  Her positive attitude and outlook on life makes her resilient and tireless in entrenching behavioral change in people and in systems.