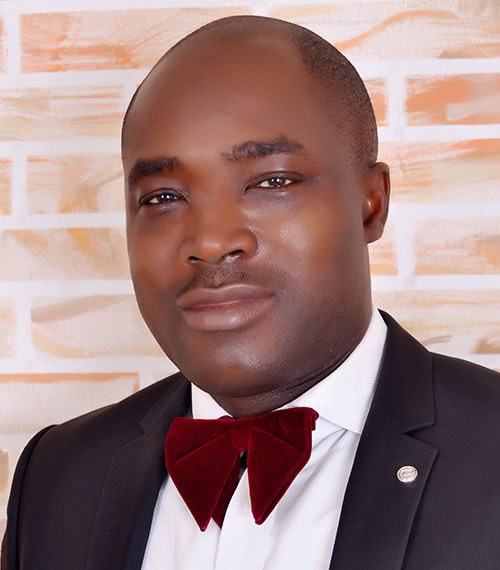 Personal Information
Dr. Chike Ezeanya
Manager South Regional Office
Achievements & Awards
Education Qualifications :

University of Benin

Professional Qualifications :

MBBS, MPH
Brief About Chike Ezeanya
Biography
As Regional Manager of the South Regional Office, Dr. Ezeanya Chike oversees planning, development and implementation of the Institute's tuberculosis program in line with set objectives. He supervises activities under the Global Fund Public Private Mix project, which the regional office implements as a sub-recipient in four states.
Dr. Ezeanya oversees the development and execution of TB program deliverables, leads program planning, budgeting, and monitoring processes towards achieving objectives while complying to the organization's policies. He also supervises a team of 20 employees and 124 ad hoc staff to maintain optimal quality of care for patients across eleven states of the South-South and South-East states where the Institute implements the national tuberculosis program.
Prior to assuming the responsibilities of Regional Manager, Dr. Ezeanya served as a Senior Program Officer of the Institute supervising, mentoring and offering technical assistance to staff of supported hospitals. He has also liaised between management of hospitals and the Institute for effective program implementation. His over 18 years' experience includes work in private and public health sectors.
Dr. Ezeanya is an alumnus of University of Nigeria Nsukka, where he obtained a Bachelors of Medicine and Surgery degree. He has also earned a Master in Public Health degree from the University of Benin, Benin City and attended several courses on HIV and TB clinical management, epidemiology and leadership.
He enjoys reading, picnicking, traveling and doing charitable works. He is married with children.