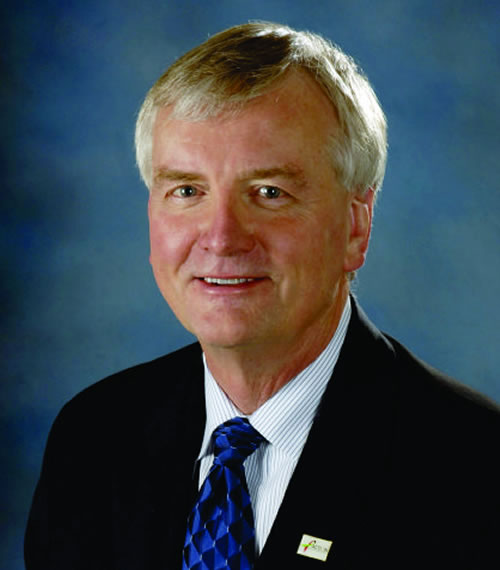 Personal Information
Professor William Blattner
Member
Achievements & Awards
Professional Qualifications :

Professor of Medicine, Co-founder IHV-Baltimore and IHVN
Brief About Professor William Blattner
Biography
Professor William Blattner, co-founder of Institute of Human Virology, Baltimore Maryland, founder of Institute of Human Virology Nigeria and Professor of Medicine at the University of Maryland School, is a member of the Board of Directors of IHVN.
Prof. Blattner who served for more than 20 years as Associate Director of IHV, head of the IHV Division of Epidemiology and Prevention, and Chief of the Division of Cancer Epidemiology at the University of Maryland, Baltimore is applauded for his pioneering work in HIV epidemiology.
He was involved in developing Nigeria's capacity to implement the US President's Emergency Plan for AIDS Relief through Institute of Human Virology Nigeria (IHVN) that has provided HIV prevention, care and treatment services to many Nigerians. His pioneer international interventions has supported laboratory and clinical capacity building, training of providers and developing implementation structure to ensure successful scale-up of antiretroviral therapy in Nigeria.
A graduate of Washington University School of Medicine, Professor Blattner trained in Internal Medicine at University of Rochester, Strong Memorial Hospital, New York Cornell Medical Center and Memorial Sloan Kettering Cancer Institute. His Medical Oncology training was at the National Cancer Institute in Bethesda and this led to his Board Certification in Internal Medicine and Medical Oncology.
Prof. Blattner, an internationally renowned expert on AIDS and the viral epidemiology of cancer – is currently the Editor-in-Chief of the Journal of Acquired Immune Deficiency Syndromes and CEO of Salt Run Global Health and Research after retiring from the University of Maryland Baltimore in 2016.