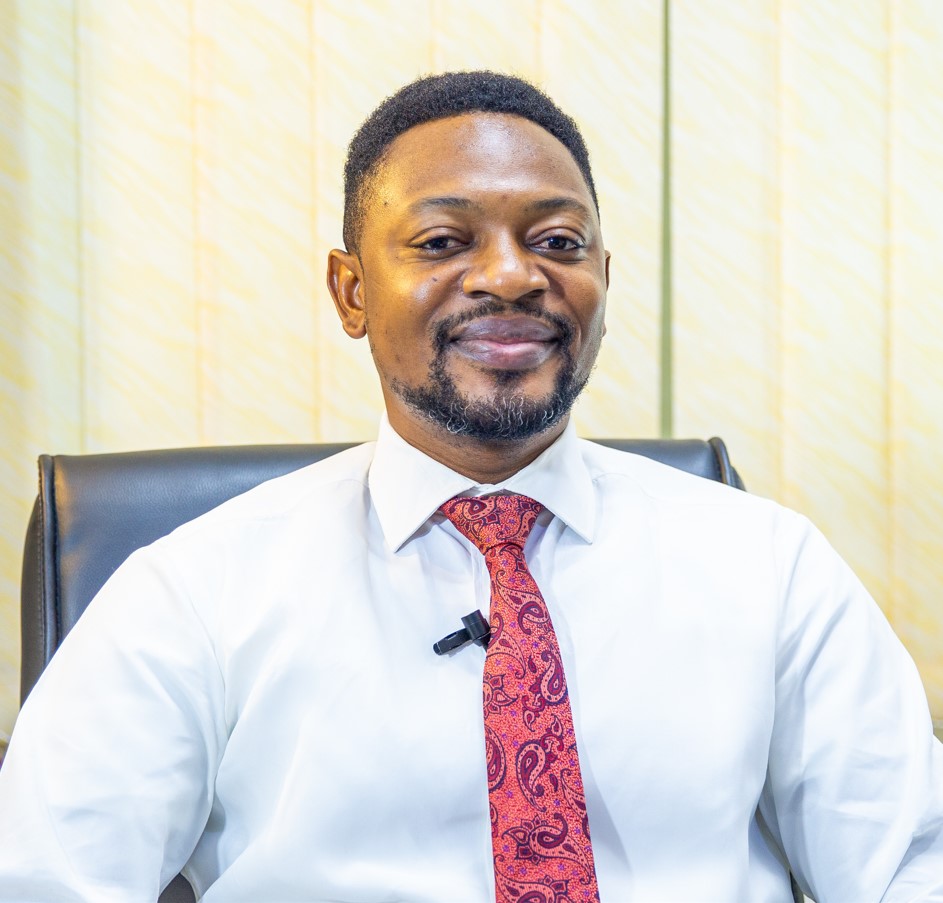 Personal Information
Dr. Temitope Adetiba
Coordinator Global Fund TB Public Private Mix Grant
Achievements & Awards
Professional Qualifications :

MBBS, PGDM, MSc PH.
Brief About Temitope Adetiba
Biography
As Coordinator of the Global Fund TB Public Private Mix Project at IHVN, Dr. Temitope Adetiba leads project activities in engaging private healthcare providers to find and treat tuberculosis. He supports the development of grant proposals, budgets, work plans, and technical reports for the project.
Dr. Adetiba provides oversight to the 5 sub-recipients who implement TB PPM activities in 21 states. Through the efforts of his team private sector contribution to TB notification increased from 17% in 2018 to 33% in 2022 representing over 140,000 tuberculosis cases. He is also responsible for the development and deployment of quality improvement measures in identifying gaps in project implementation and collaborating with the government and stakeholders at the national and state levels in addressing them.
Dr. Adetiba is a Nigeria-trained medical doctor with a Postgraduate Diploma and Master of Science in Public Health from the University of South Wales, United Kingdom. He has over a decade's experience in clinical practice, public health implementation, and project management in the areas of tuberculosis, HIV and AIDS, malaria, reproductive health, maternal and child health, and health systems strengthening, spanning public, private, and community sectors. He advocates deploying context-specific and evidence-informed solutions in addressing public health problems.