Figure above: Institute of Human Virology Nigeria (IHVN) Staff; Senior Technical Officer, Saswata Dutt; Communications Manager, Uzoma Nwofor; Program Officer, Prevention, Care and Treatment, Kelechi Nzeadibe, Project Support Officer Global Fund Programs, Sendi Akale and Program Officer, Oluwaseun Adeyemo, at the pre-ministerial press briefing to mark the 2021 World TB Day in Abuja.
To mark World Tuberculosis Day 2021, the Institute of Human Virology Nigeria (IHVN) has participated in several activities to sensitize the public to check for tuberculosis if coughing for more than two weeks.
Media interviews, social media campaigns, a road walk, webinars, panel discussions and community outreaches in the Federal Capital Territory, Lagos, Ogun, Osun, Rivers and Oyo states were some of the programs to create awareness on tuberculosis prevention and treatment.
While fielding questions from the press, IHVN Chief Executive Officer, Dr Patrick Dakum stated that the theme for the country, "The Clock is Ticking, that cough, e fit be TB not COVID-19, Check Am o," stresses the need for information dissemination on TB testing.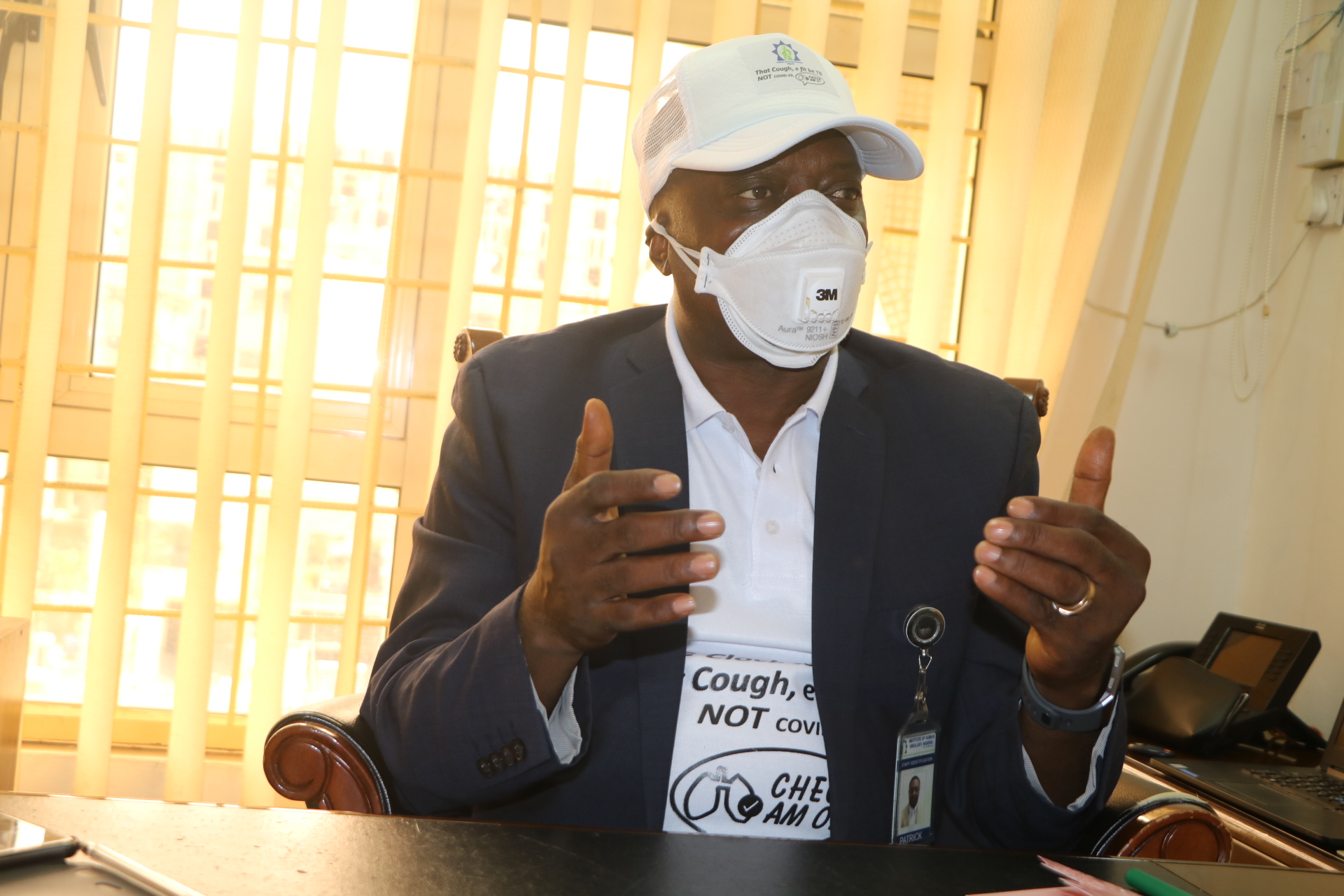 He explained that the public needs to know that cough may be tuberculosis, not "common cough" or COVID-19.
"Many people are carriers of tuberculosis and are moving around and infecting others. We need to sustain information dissemination for tuberculosis and get people to go testing for tuberculosis. It is curable. As we work on bringing down the pandemic of COVID-19, let us bring down the epidemic of tuberculosis too," he said.
Dr Dakum stated that the Institute is a Principal Recipient of the Global Fund to work with the private sector.
"We have been able to improve the contribution of the private sector in finding tuberculosis, from 14% to 28% in the past two years. If we fire on, we can ensure that we have a contribution from the private sector that is close to 50%," he said.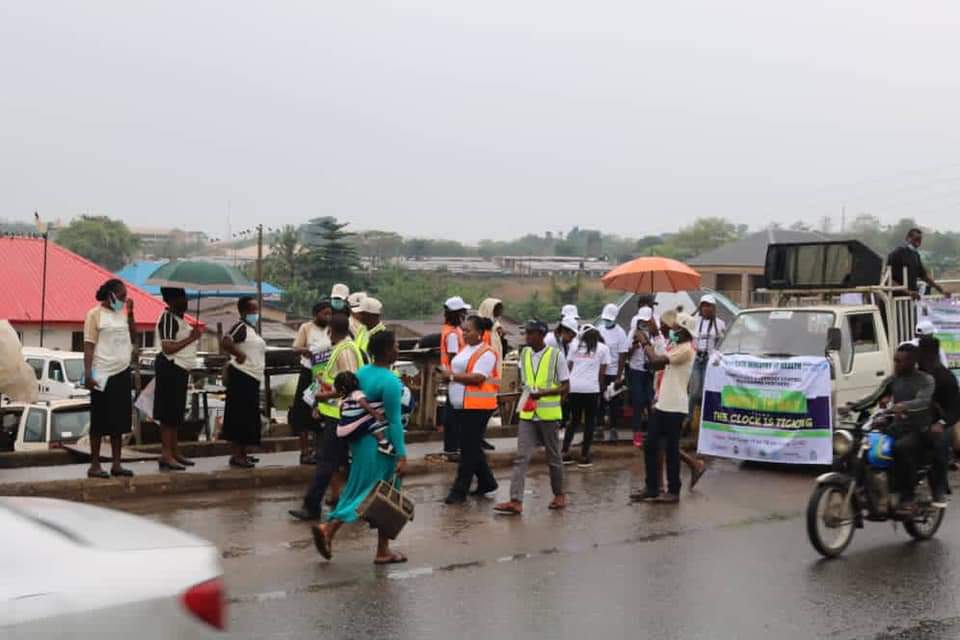 One of the beneficiaries of the private sector collaboration, Mr. Bitrus Baba is accessing treatment at a faith-based facility in Keffi. Mr Baba was full of praises for the initiative that has brought tuberculosis services closer to his home.
"I will advise anyone who is coughing to go to the hospital. Before, I was like a skeleton. My neighbors avoided me, now I am on treatment, and I am doing well," he said.
Yearly, World TB Day is commemorated on March 24th to create awareness about tuberculosis and engender collaboration to end the global epidemic.
The 2020 Global TB report  reveals that in 2020, there was an estimated 440,000 tuberculosis cases in Nigeria out of which about 138, 573 cases were notified to the National Tuberculosis Leprosy and Buruli Ulcer Control Program.