IHVN Chief Executive Officer, Dr Patrick Dakum, addressing IHVN Federal Capital Territory (FCT) regional staff at the retreat.
---
Institute of Human Virology Nigeria (IHVN) Chief Executive Officer, Dr Patrick Dakum, has said that the Institute will continue to adopt innovative solutions to improve HIV and tuberculosis service delivery in the country.
Dr Dakum said this at a retreat held in Abuja for IHVN staff in the Federal Capital Territory. He said that the use of evidence-based strategies, including the use of technology to reach communities will ensure excellence in the achievement of yearly targets. The CEO enjoined staff to work as a team and promote collaboration with the government for quality health services within the Federal Capital Territory.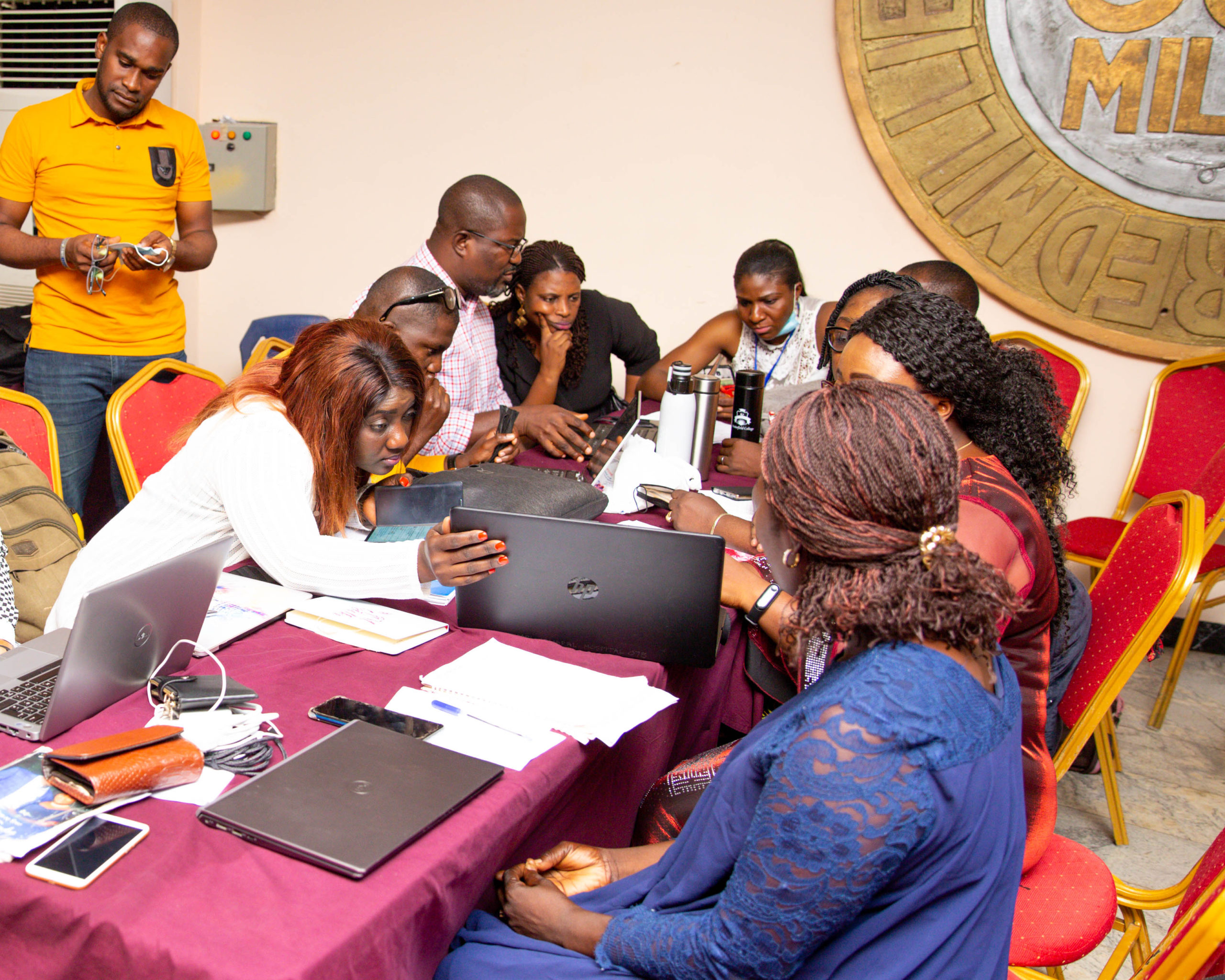 Staff had group sessions to brainstorm and draw-up work plans to meet quarterly targets for the 2021 Feasible year, which runs from October 2021 to September 2022.
IHVN FCT Regional Manager, Dr Fadimatu Mishara, commended the staff for their efforts in placing people living with HIV on treatment and urged staff to  share ideas to improve pediatric and adolescent care as well as services to individuals with tuberculosis/HIV.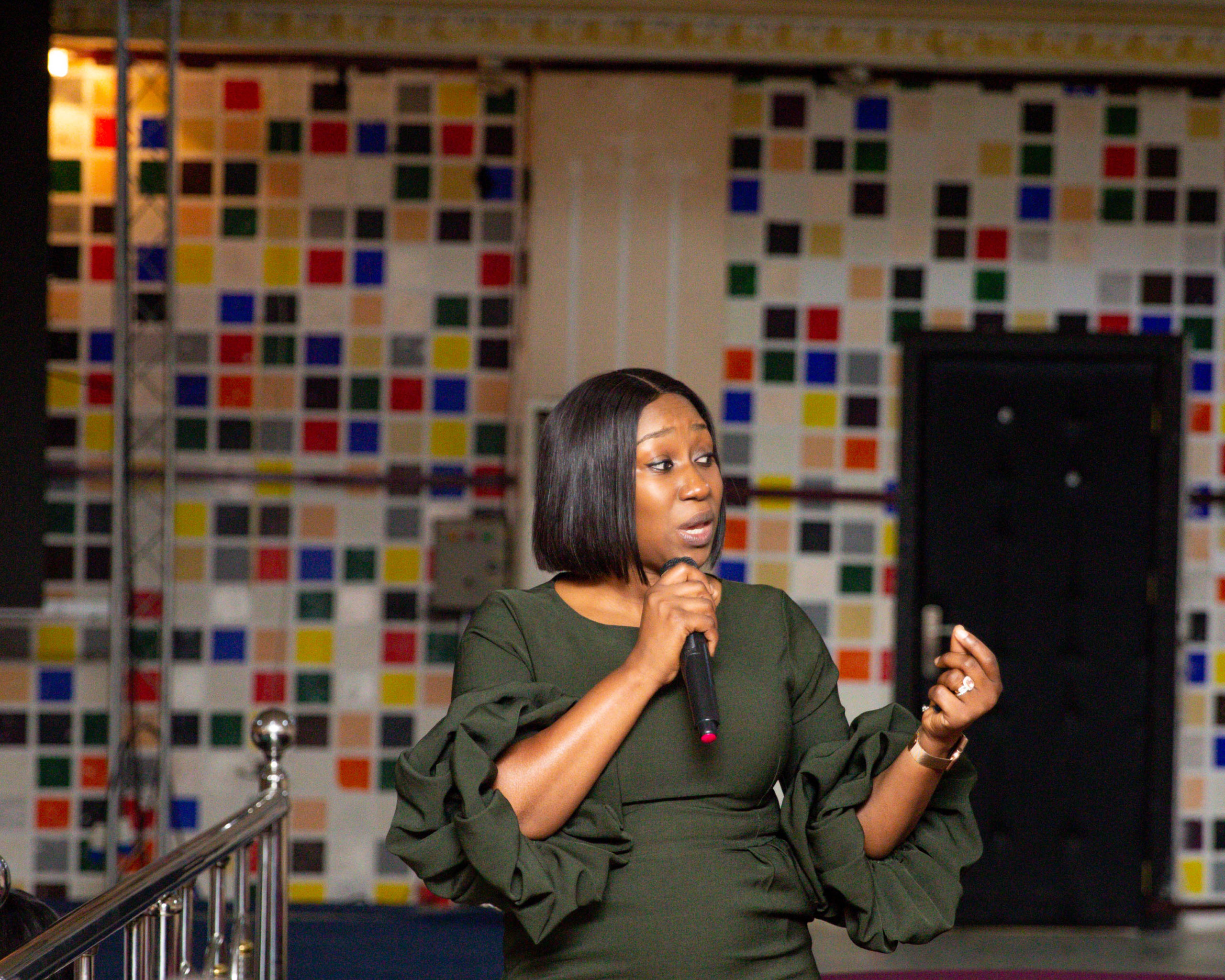 Staff of the region noted that the retreat has energized them to perform better. IHVN Prevention Officer, Mr Yaro Oyinloye, said that the retreat was a time to discuss the organization's expectations for the new year and best practices to implement programs. Ms Anita Okwuosah, Program Officer, Gender-Based Violence in the region, said the brain storming sessions on strategic and operational planning were helpful in setting work priorities and providing innovative solutions to challenges.