Nasarawa State Director of Public Health, Dr Ibrahim Alhassan addresses IHVN in the state during yearly retreat.
---
The Nasarawa State Director of Public Health, Dr Ibrahim Alhassan, has commended the Institute of Human Virology Nigeria (IHVN) for supporting the state in its fight against HIV.
Dr Alhassan stated this while giving a goodwill message at the yearly retreat for IHVN staff in Lafia. He said that 90% of People Living with HIV (PLHIV) identified in the state have been linked to treatment. He expressed the commitment of the state to continue to collaborate with the Institute to find PLHIV, place them on treatment and ensure that they receive quality care.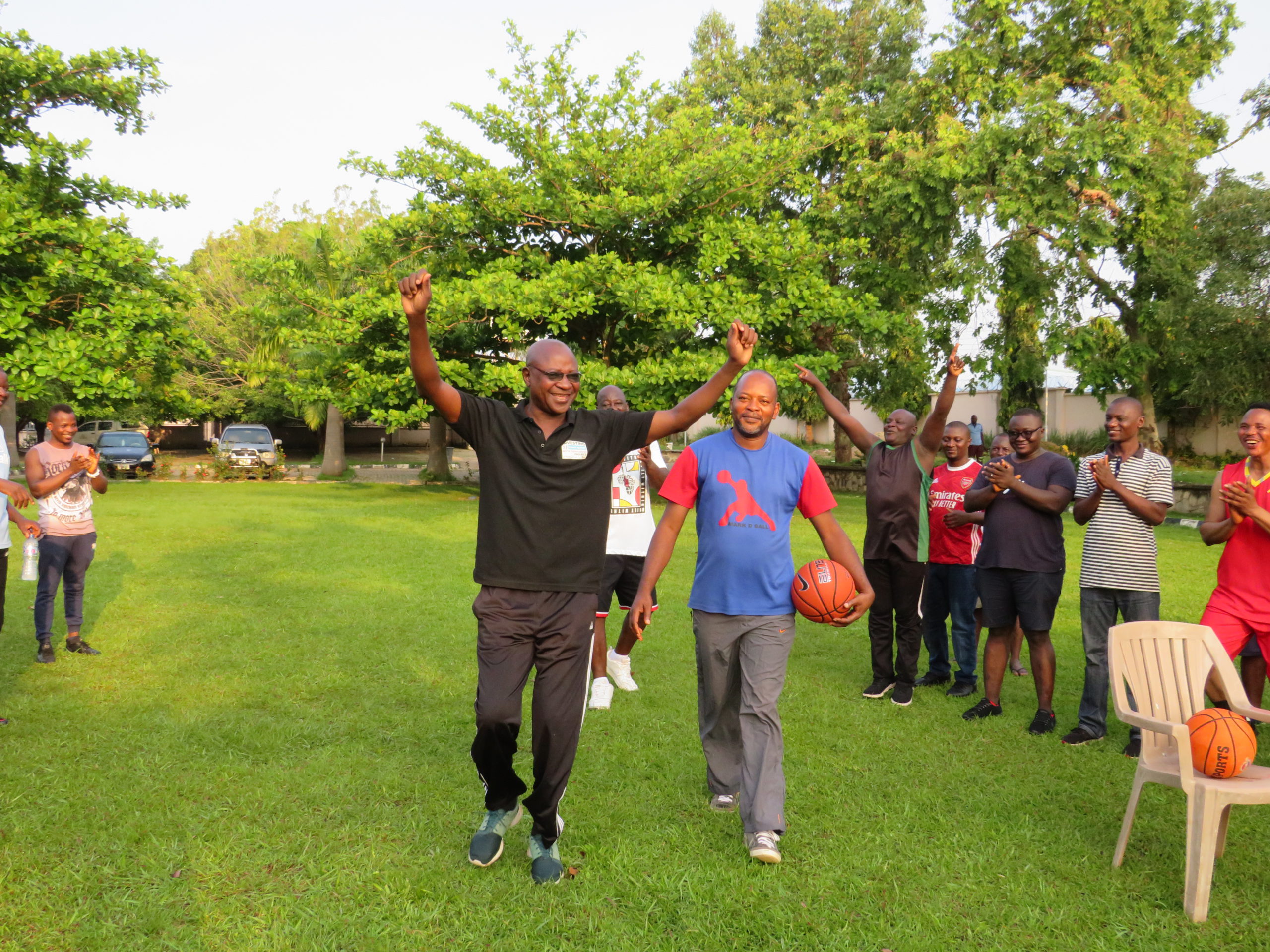 Also at the retreat, Nasarawa State Coordinator of the Network of People Living with HIV (NEPWHAN), Mr Philip Lokoko, expressed appreciation to the Institute, "Before now, NEPWHAN was renting an office space with the aid of IHVN, but now, with your support, we have built an office space with a hall to rent out. About 118 of our members are also engaged as peer mentors, adherence counselors and volunteers," he said.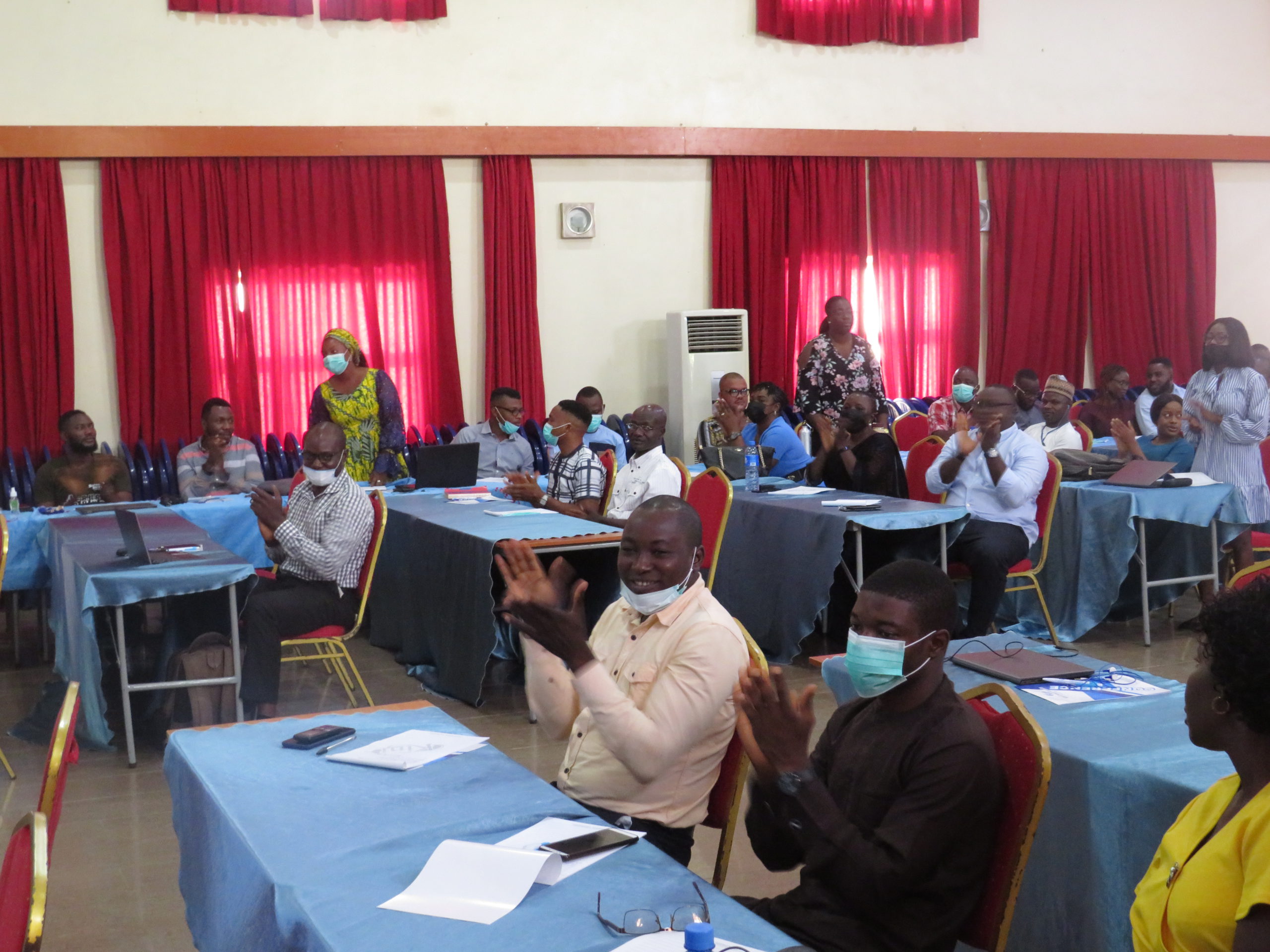 During the retreat, staff developed plans to improve prevention of mother-to-child transmission of HIV, retention of people living with HIV in care, and identification of pediatrics and adolescents living with HIV. Other areas in focus were screening for tuberculosis and viral load tests for clients.
Earlier on, IHVN Chief Executive Officer, Dr Patrick Dakum commended the Nasarawa State team for their commitment to service delivery despite security challenges in some parts of the state.