In preparation for the commencement of a clinical trial to test the effectiveness of hyperimmunoglobulin as a potential treatment for COVID-19, staff of the Institute of Human Virology Nigeria (IHVN) have participated in a training on the trial.
The research titled, In-patient Treatment with Anti-coronavirus Immunoglobin (ITAC) is scheduled to commence in October 2020.
Principal Investigator for the Nigerian Study Center at the Institute, Dr. Nnakelu Eriobu, stated that the study, is funded by the US National Institute of Allergy and Infectious Diseases (NIAID) and National Institute of Health, and carried out through the International Network for Strategic Initiatives in Global HIV Trials (INSIGHT).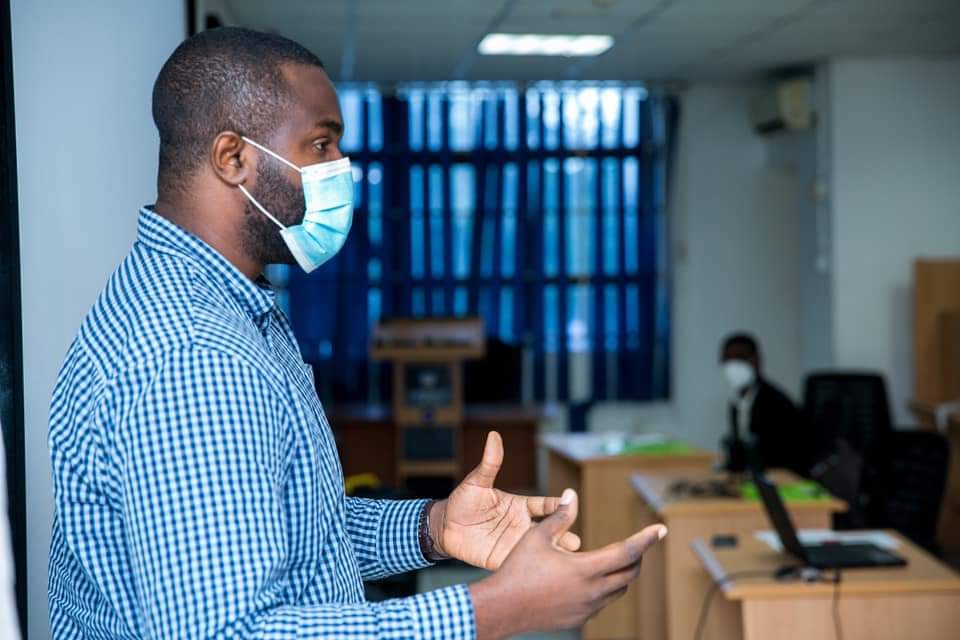 According to him, a team of doctors, pharmacists, data managers and other health workers to participate in its implementation were involved in the two-day training.
Participants at the training said it was educative. One of the participants, Pharm Nurudeen Oketade described the training as thorough and impactful as it "gave me a big picture of what is expected."
Dr Eriobu urged the participants to be ready to put in the work to make the trial a success "You need to make up your mind to be dedicated and meticulous in the implementation of the study." he said.